He's obviously going to steal the spotlight in this film.
Officials say AT&T's DirecTV Now, which lets you stream video without it counting as data, violates net neutrality. They're eyeing a Verizon offer too.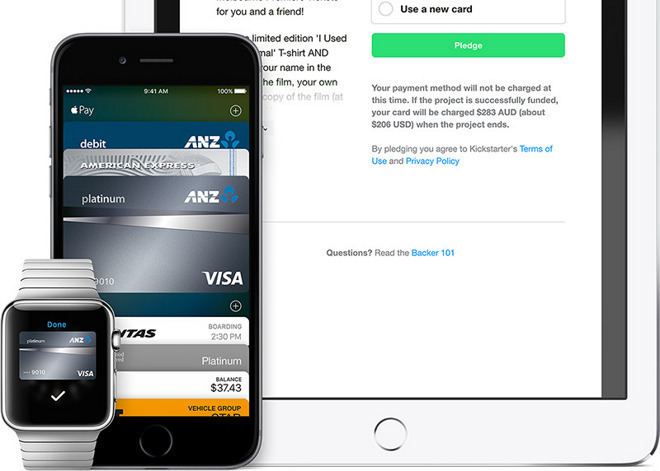 In a draft determination issued on Tuesday local Australia time, the Australian Competition and Consumer Commission denied the country's big-three banks authorization to collectively negotiate access to Apple Pay NFC technology.
The Build Team is back, and on a new Netflix show they'll be examining cool tech, crazy heists and more.
Technically Incorrect: Some people simply never mute their phones. Why?
Technically Incorrect: The Wyoming, Minnesota, Police Department has a slightly different approach to social media.
Technically Incorrect: It seems that the RCN cable provider in Boston is accused of emitting something other than Anthony Bourdain's famous CNN show. Confusion, however, reigns.
The online retail giant is reportedly in talks to acquire Dubai-based Souq.com for about $1 billion.
Kanye is having a rough time. Here's what we know about his situation.
An International Space Station astronaut walks us through the appetizing offerings available to astronauts on Thanksgiving.
A line formed outside Snapchat's 59th street Spectacles' store, where people were able to purchase their glasses one at a time through a large yellow vending machine.
Technically Incorrect: In China, a robot runs amok. But don't worry, it was all a human's fault for pushing the wrong button. Allegedly.
As the social network faces criticism over circulating sham news stories, CEO Mark Zuckerberg gives a glimpse of possible solutions.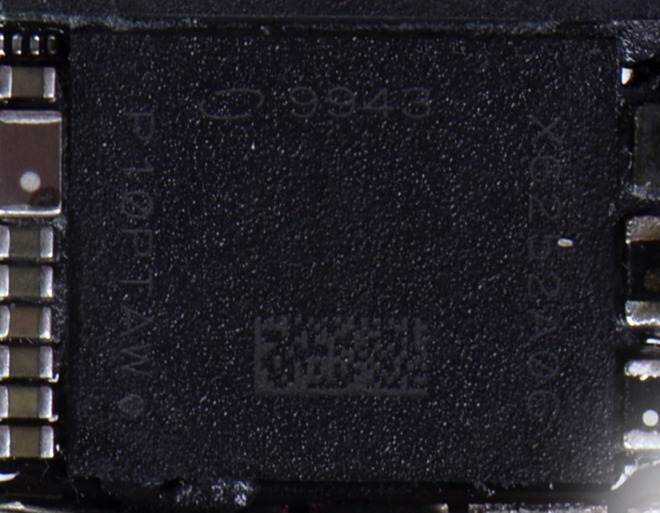 A follow-up report regarding iPhone 7 download speeds confirms Apple is indeed limiting the performance of Verizon/Sprint units with Qualcomm modems to keep parity with AT&T/T-Mobile versions running Intel's new communication package.