Relive a less-graphic but wildly artistic version of every major character death from "Game of Thrones."
Commentary: Apple co-founder says he's betting on Tesla to be at the forefront of the next big thing. He says Elon Musk creates products to please himself.
Apple in a recent update to Apple Maps enhanced coverage of the Apple Park campus area in Cupertino, Calif., with the app now displaying 3D building models, walkways and other points of interest across the sprawling grounds.
It's dangerous to go alone outside Google's vetted app store, but it's the price you pay for free software.
Get to know Tania, our dancing, hiking Jedi in training.
Industrial designer Marc Newson's embraces copper and curves for a strange and luxurious take on timekeeping.
We also talk about the downfall of LeEco.
Step aside, cat cafes. The San Francisco Dungeon will offer coffee with a side of rodent companionship.
Riders might have to walk an extra block, but it should make the drive much easier.
Commentary: Ever since the president launched his slogan, he's been pressing Apple to manufacture here. Is that what Americans want? A new survey suggests it might not be.
The cyberattack is one of the worst of its kind in history, disrupting businesses, hospitals and government agencies. Here's everything we know so far.
There's got to be more than one, right?
By partnering with DxO, OnePlus is working to improve the camera on its upcoming flagship, the OnePlus 5.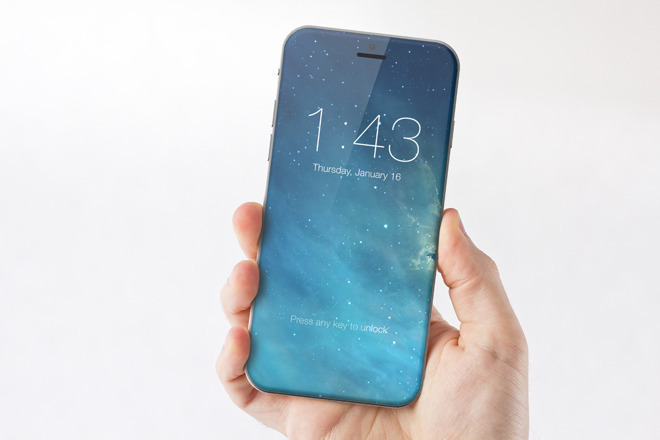 A new study published by investment bank Morgan Stanley shows 92 percent of iPhone users who are "somewhat or extremely likely" to upgrade within 12 months intend to buy Apple, a good indicator that this year's iPhone revamp has the makings of a so-called "super cycle."